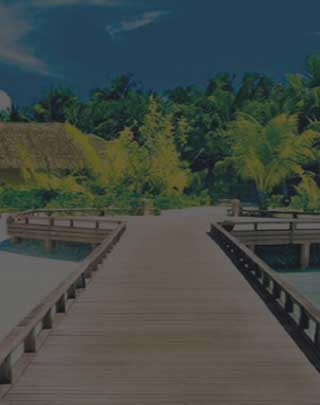 Loreto, Mexico





Schools of fish swim by as you lounge on your float on the Sea of Cortez in the Islands of Loreto. Through the raft you glance through… Descubre más
Porque Quedarse Aquí
Luxury Suites 3 Times The Size Of A Normal Hotel Room!

An Ultra Luxury Oasis In The Middle Of The Desert.

Utter Relaxation And Tranquility On The Sea of Cortez
AQUÍ LO QUE ESTA INCLUIDO
5 Days / 4 Nights In A One Bedroom Suite
With All Meals & Drinks 2 Kids 12 & Under Free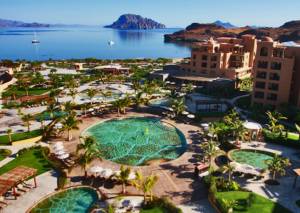 5 Days / 4 Nights In A One Bedroom Suite
Best Price Guarantee
On the shores of the Sea of Cortez, the Sierra La Giganta and the vast desert of Baja California Sur, we find Loreto Bay Golf Resort… Descubre más
Porque Quedarse Aquí
Loreto Bay Golf Resort & Spa Is Nestled On The Shores Of The Mar De Cortes, In The Exclusive Nopolo Bay.

The Sierra La Giganta Mountains And The Vast Desert Join Together To Create A Magical Setting And A Heavenly Ambiance.

Surrounded By Gardens, It Provides Direct Access To The Beach And A Golf Course.
AQUÍ LO QUE ESTA INCLUIDO
5 Days / 4 Nights In A Deluxe Room
With All Meals & Drinks 2 Kids 11 & Under Free
5 Days / 4 Nights In A Deluxe Room
Best Price Guarantee