We have the world's
largest

collection of

traveler video reviews

on the planet.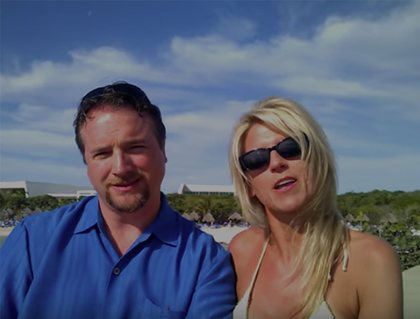 Trent & Rina
From Texas

5
We have a family of 6 and trying to find something affordable is very difficult these days. I went online and found a deal that I thought was too good to be true. But I have to say that everything they said on the website was absolutely true.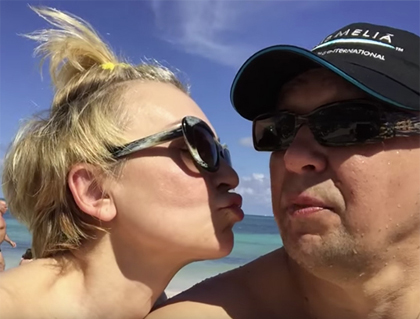 Ivana & Rico
From New York

5
This trip to Punta Cana Mexico was very special for us as we came from freezing new york and hectic work schedule. We landed in a beautiful, tropical place and we want to thank BookVIP.com for letting us escape to paradise. We highly recommend them!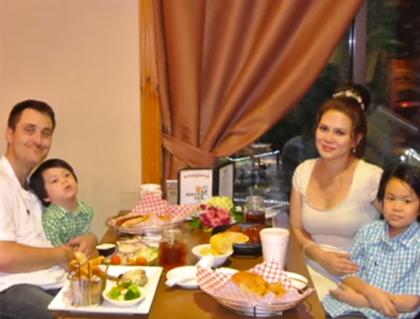 James Family
From Nashville, Tennessee

5
We celebrated our anniversary and kids birthdays at the Westgate Resort in Tennessee. We were very nervous making our first booking through BookVIP as my husband John and I needed everything to run smoothly. And it was AMAZING!!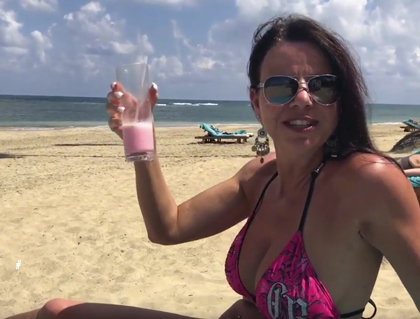 Kim & Scott
From Great Falls

4.5
My husband Scott & I have had an amazing vacation. We attended the one-hour seminar which was phenomenal and everyone at the resort has done an amazing job. Nobody is pushy, it's a great deal and we have honestly enjoyed every minute of it.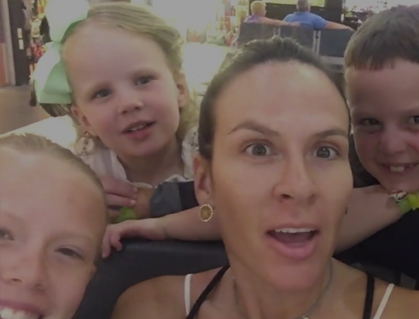 The Ward Family
From Ohio

5
We celebrated our anniversary and kids birthdays at the Westgate Resort in Tennessee. We were very nervous making our first booking through BookVIP as my husband John and I needed everything to run smoothly. And it was AMAZING!!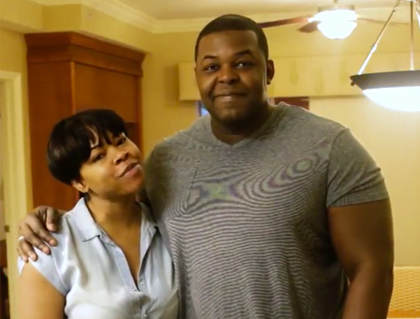 Jah & Kymm
From New York

5
Booking this vacation was the like the coolest thing I could ever do for Valentine's Day. She got a big surprise! The accomodaton was beautiful - we loved our rooms. It was the ultimate Valentine's Day. I made this video to show you how our rooms looked.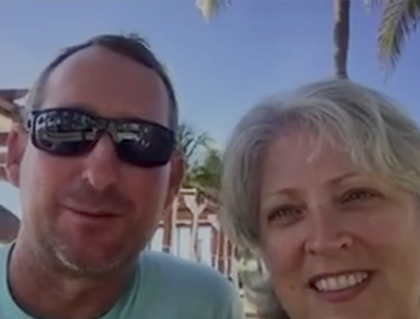 Steve & Kate
From Texas

5
We are having a wonderful time here in Mexico. The staff have been great, they are everywhere you go making you feel safe, served and pampered. It's been a wonderful day with an excursion to the Mayan Ruins. Really beautiful to see.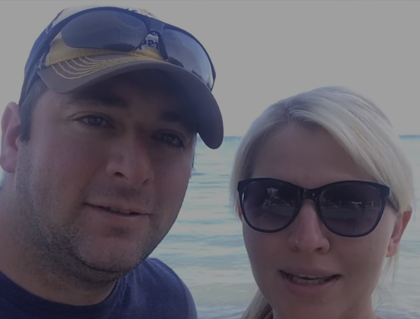 MIsty & Mac
From Michigan

5
We are having a fantastic time here in Montego Bay for our one year anniversary. We booked through BookVIP.com and they made everything so easy for us, including picking us up at the airport. The weather has been fantastic. The view is great!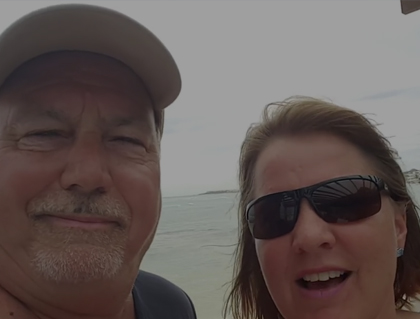 Dawn & Billy
From Maryland

5
We are loving our stay in Cancun. We booked through BookVIP and they basically took care of everything for us. They have a lot of amenities here, great beaches, great fun, at least eight pools, lots of food and lots of booze - for nothing!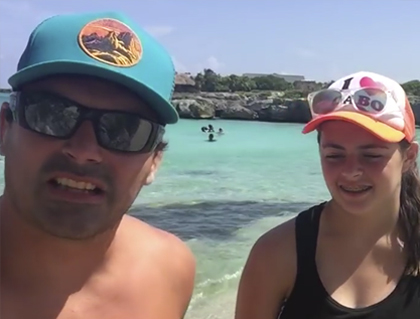 O'Brien Family
From California

5
I am extremely pleased with entire trip all the way from the booking process all the way through to our last day. It was an accurate representation of what the resort was going to be about and we got a phenomenal deal and had a great time.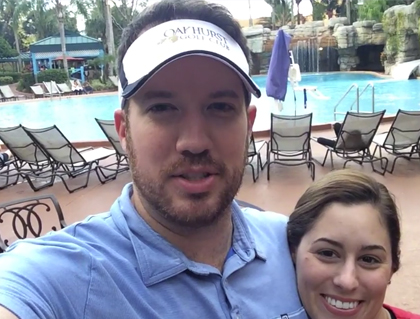 Dave & Carley
From Tennessee

5
We stayed here for 3 days in Orlando for such a cheap price and it was well worth it. We love BookVIP and we really appreciate the opportunity you gave us to enjoy the Radisson resort in Orlando. Try them out you will not be sorry.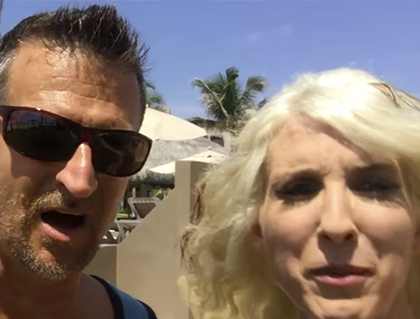 Tom & Suzie
From Arizona

5
We are celebrating our one year wedding Anniversary at the Cabo San Lucas Holiday Inn Resort and having a blast. You can see the pool in the background; the ocean is right over here, too. Just had a great bike ride and the food is awesome.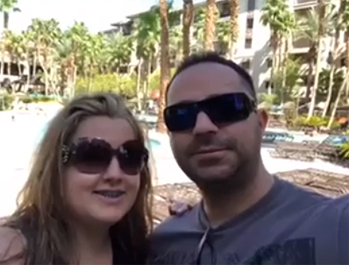 5
We wera able to save $700. Tahiti Village is great! There are plenty of activities for the kids and the adults. The lazy river and the pool for the kids, plenty of chairs for the adults and families! The shuttle van provided easy access to the casinos.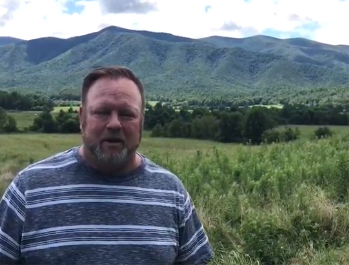 5
Had an amazing time. Always something to do. Easy to get around. Kids love it. Definitely gonna keep coming back. View is beautiful. There were bears. But at a safe distance. Staff is extremely nice and on top of things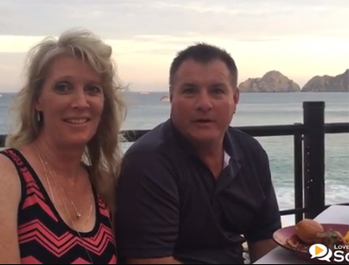 5
Booked through BookVIP, saving us a lot of money. Friendly, helpful, clean and fun! GREAT pizza by the lower pool. Pools are warm and clean. Amazing view from ocean side balcony, highly recommend! T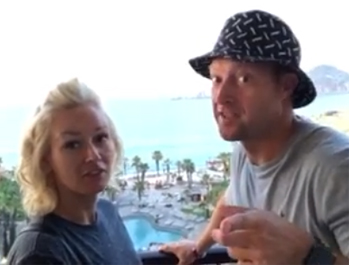 5
Thanks to BookVIP, we saved at least $2000 on this trip. The hotel consists of various buildings, all beautifully done; the architecture is really enchanting.



5
Easy as 1, 2, 3, BookVIP. We saved over $500! My girlfriend and I visited Cancun and stayed at Krystal Cancun for a weekend. We had no problem checking in, front desk was very informative, or out, the staff was generous enough to let us stay in our room for a couple more hours as we waited for our flight.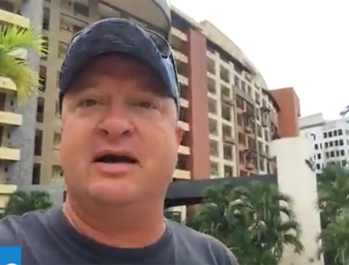 5
Villa del Palmar is everything you can ask for in a resort! Great rooms, amazing ocean view, great facilities and amenities, amazing spa, the food is superb... Couldn't have asked for a better or most restful vacation. Be sure to ask for ocean view room!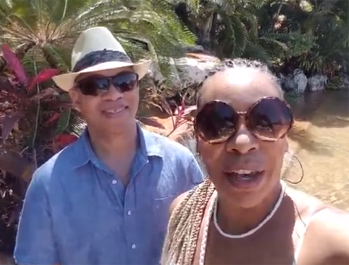 5
We booked through BookVIP saving a boat load of money... saved over $700 We chose this hotel based on the reviews we read, and those reviews were spot on. The room accommodations were very clean and well maintained. The Asian restaurant has a great menu and the food was outstanding, not to mention the fantastic service provided by Rodolfo and his staff. . The hotel provided poolside fun with games and contests all day long and great food and entertainment at night. What a vacation.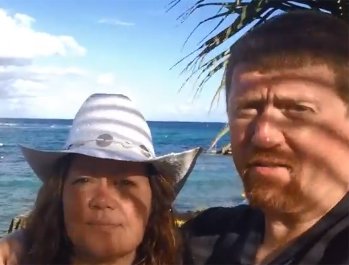 5
We booked through BookVIP to the Grand Sirenis Resort... BookVIP was everything they said they were. This was our second time to use them We spent one week at this fabulous resort. The check-in/out process, food (Japanese was tops!), beach ( bring sandals), pools and activities; all excellent! Take the time to discover this property as they have invested time and money in order to preserve the vegetation, the wild life and its shoreline.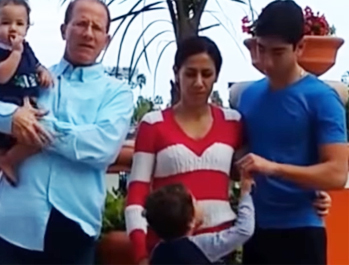 5
Thanks BookVIP! We Have saved $2000-$3000 On This Trip For My Husband's Birthday!!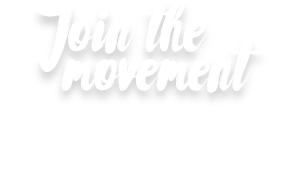 People have taken advantage of our exclusive offers and travelled on a luxury escape